Affordable Rooming Accommodation
Rooming Accommodation Southport
Affordable Male Rooming Accommodation
For over 20 years, Rooming Accommodation Southport has provided budget accommodation on the Gold Coast. This facility aims to prevent homelessness for Men over the age of 40.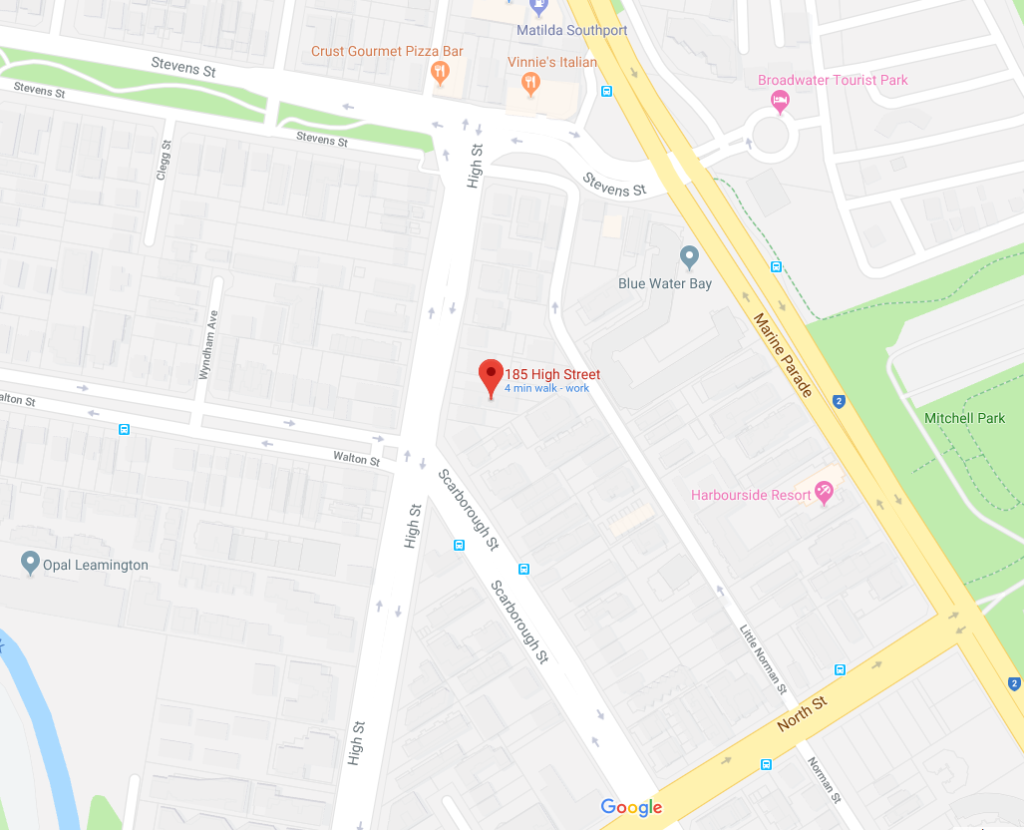 R ooming Accommodation Southport provides its clients with affordable rooms to rent. Our Southport facility is centrally located and is well secured with CCTV. The facility is placed on a major bus route with the bus stop minutes walk away from the facility. Australia Fair, one of the largest shopping centres on the Gold Coast, is located minutes walk away from the facility. Residents can perform all shopping and banking tasks at Australia Fair.
The facility is located extremely close to the Gold Coast's renowned "Broadwater", which is approximately 400 meters away from the facility. Each room comes furnished with a single bed, fridge, tallboy, built in wardrobe and a LCD Television.
Being in centrally located in Southport, the facility is located near several churches, restaurants, "fast food" outlets, Pharmacy and a convenience store.
For Accommodation Enquiries
(07) 5531 0022
Our Southport location offers the following accommodation support packages.
Non-Supported Accommodation – Designed for people whom only require a place to stay, we only provide the following;
Cotlew Manor Ashmore is a homely environment with the following features:
Swimming Pool Area "covered from the sun, furnished with banana chairs and side tables"
Several Indoor and Outdoor Communal Areas "Designated Smoking + Social Areas"
On-sight parking "limited spaces, inquire on application"
Internet
The following lists costs associated with accommodation at our Southport Facility
Our rooms range from $320 per fortnight to $440 per fortnight.
Rental is paid fortnightly in advance.
The first fortnight of rent is charged at 1.5x the fortnightly cost on a separate fixed term agreement.
For example, If you were accepted to move in to a $320 per fortnight room, the first fortnight of rental will cost you $480.00 every fortnight thereafter will cost you $320.00.
Can I bring in my own furniture?
If you have your own furniture which you would like to utilize, you may do so as long it adheres to Queensland Fire Regulation Requirements. Please let us know what you intend to bring in before doing so in order to make sure your room will adhere to these requirements.
Can I smoke in my room?
Smoking in rooms is prohibited! However, there are many external smoking areas which may be used throughout the facility.
What do I have to bring with me before moving in to the room?
We supply everything in you need to start your residency at Cotlew Manor. We do not provide anything that is personal to you.
Can I bring my pet?
As a general rule pets are not permitted on the premises.