Cotlew Manor Ashmore
Our Premium Accommodation Service
For over 30 years, Cotlew Manor Ashmore has been the premium supported accommodation service in Queensland. We simply provide the best facilities on offer within our service, offering facilities for example like, our XBOX room and theater room. As well as having staff whom have worked at the facility in excess of 10 years.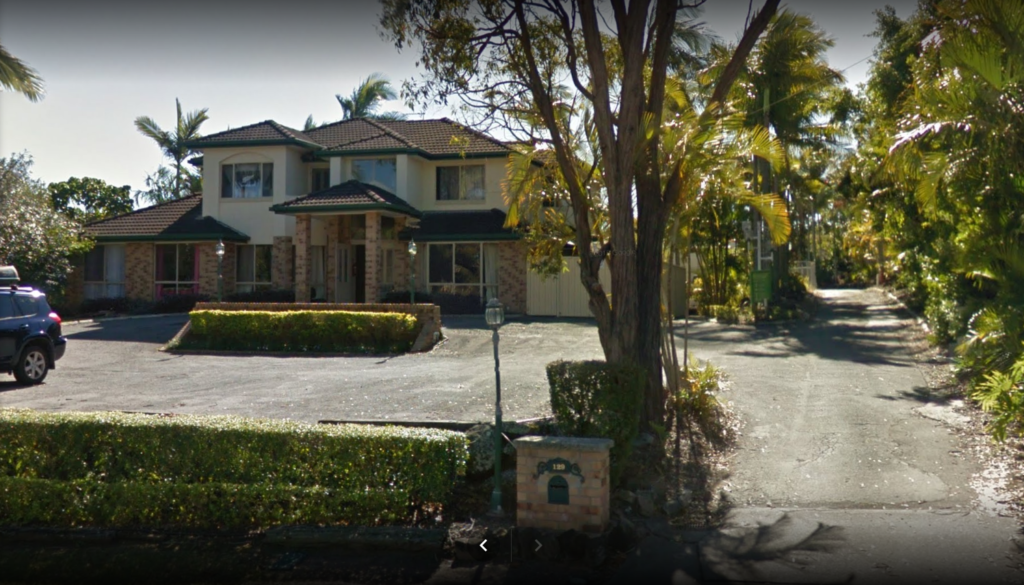 Located in Ashmore on the Gold Coast, Cotlew Manor Ashmore provides its clients with Supported Accommodation Services which are described below. Our Ashmore location is centrally located and is well set back from the road with a major bus route with the bus stop being just in front of the property. The bus stop provides residents with easy access to the Gold Coasts major shopping centres being Australia Fair and Pacific Fair.
A short walk down the road is Ashmore Shopping Plaza which residents can use to perform their banking, shopping and personal needs. Cotlew Manor Ashmore is also located near several churches, restaurants, "fast food" outlets and a 10 pin bowling alley very near.
Our Ashmore location offers the following accommodation support packages.
Supported Accommodation – Designed for people whom require assistance it includes;
Meal Service
Medication Management
Linen & Clothing laundering
Room Servicing
Visiting Bulk Billing General Practitioner
Advocate Service
External Service Provider support (Services utilized listed in the tab bellow)
Accommodation with Meals – Designed for people who simply require accommodation and meals.
The level of support Cotlew Manor will offer will be assessed by the needs and medical history of the client and availability.
Cotlew Manor Ashmore is a homely environment with the following features:
Swimming Pool Area "covered from the sun, furnished with banana chairs and side tables"
Library "Extensive Books Selection"
Snooker Table
Several Indoor and Outdoor Communal Areas "Designated Smoking + Social Areas"
BBQ Area
Outdoor and Indoor recreation areas "Used for Artwork, tai-chi etc."
Resident Gardening Area
Large Amount of on-sight parking
Xbox Room
Computer Room
Cinema Room
Cotlew Manor Ashmore also offers External Support Services which may be needed by our clients
free of charge. Examples of these services include but are not limited to the following;
Nail clipping
Transportation to medical appointments
Medications which require specialized administering
Social Support
Financial Support
Guardianship
Cotlew Manor has relationships with many external support service providers including OzCare,
Blue Care, FSG, Envision, Head Space, Partners in Recovery, Ashmore Community Mental Health and
various hospitals.
Testimonials
Nik Armenis

Cotlew Manor is by far the best supported accommodation facility in Queensland. I saw first hand how well equipped they are for the care of people with a range of disabilities and mental health issues. They even handle the medication management of my loved one. I was so impressed by the care facility…the even have a games room! Don't hesitate to send your loved ones here as they well be well fed and looked after. A big thanks to Lee and the team. You are an asset to the Gold Coast community.
Can I bring in my own furniture?
If you have your own furniture which you would like to utilize, you may do so as long it adheres to Queensland Fire Regulation Requirements. Please let us know what you intend to bring in before doing  so in order to make sure your room will adhere to these requirements.
Can I smoke in my room?
Smoking in rooms is prohibited! However, there are many external smoking areas which may be used throughout the facility.
What do I have to bring with me before moving in to the room?
We supply everything in you need to start your residency at Cotlew Manor. We do not provide anything that is personal to you.
Can I bring my pet?
As a general rule pets are not permitted on the premises.