For over 40 years, family-owned Cotlew Manor has provided premier Supported Accommodation and affordable accommodation options in South-East Queensland.
Are you an NDIS participant? Call us today to find out how you can utilize your NDIS to cover your care costs at Cotlew Manor.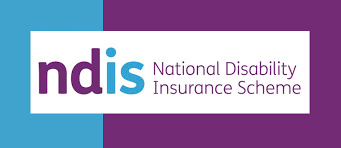 You will love the facilities available at our Ashmore Location! Make yourself at home in a welcoming environment with a variety of amenities, enjoy the use of our computer room or XBOX gaming room, pool or social activities with other residents if you choose, and enjoy our meal service.
Are you just after a room? Do you need affordable rooming accommodation? We also provide affordable rooming accommodation for men over the age of 40. Single rooms with internet access and a swimming pool. Our facility in Southport is close to public transport and is located in the CBD.
Trust, Reputation and Understanding
Our residents are the focus of our organisation! We have built a solid reputation within our industry by providing a greater level of support and understanding to our clients. 
We understand that each resident brings unique qualities and characteristics to our accommodation centers and through the use of employing a cohesive organisational culture we, and as an extension of their family unit, strive to maintain each resident's support needs on a personal level.